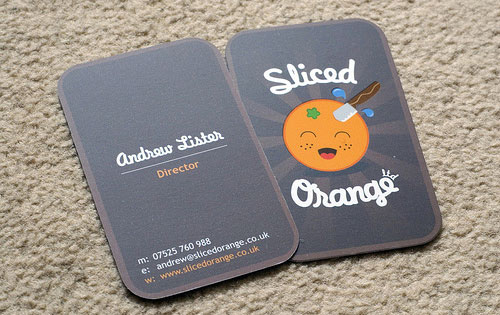 Today, i'm going to share 60+ creative business card designs from all over the world. Business Card is a card printed or engraved with a person's name and business affiliation. They are shared during formal introductions as a convenience and a memory aid. A business card typically includes the giver's name, company affiliation (usually with a logo) and contact information such as street addresses, telephone number(s), fax number, e-mail addresses and website. It can also include telex, bank account, tax code. Traditionally many cards were simple black text on white stock; today a professional business card will sometimes include one or more aspects of striking visual design.
I got this article from here, and i like those design very much. They are very creative & attractive. In my opinion, i like Filament, Realty & Jungle It! But actually most of them are very good. Use this article for your reference to make good business card. Enjoy!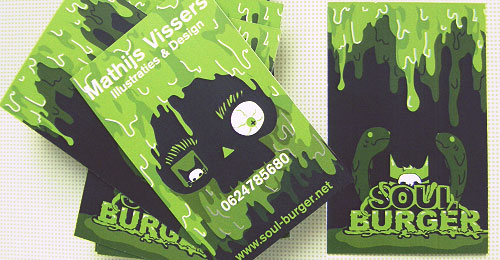 by: Mathijs Vissers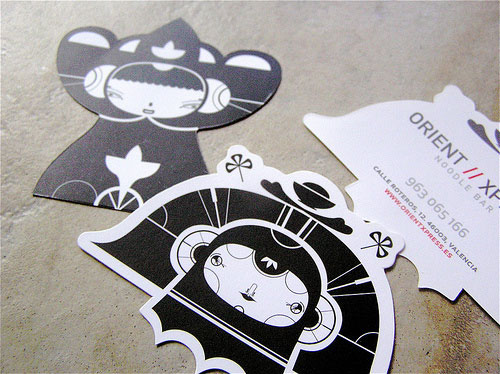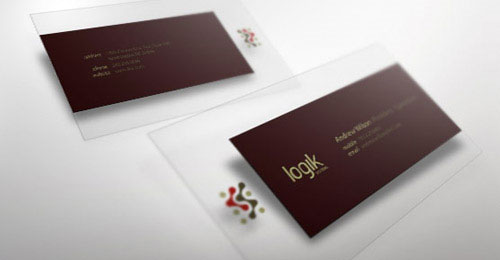 by: Humanot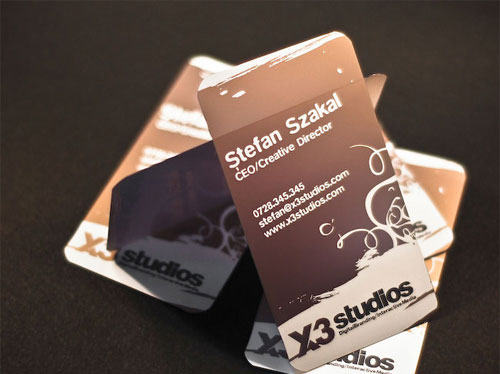 by Sorin Bechira and Adrian Labos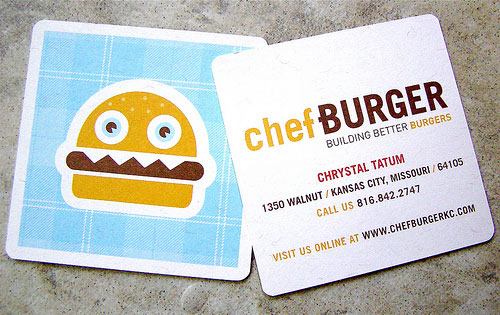 by Design Ranch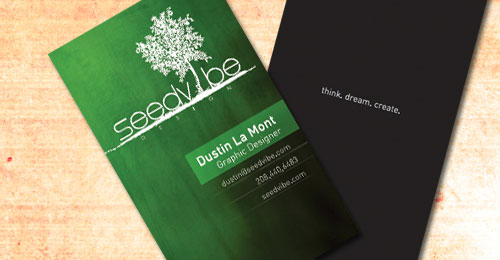 by: SeedVibe Design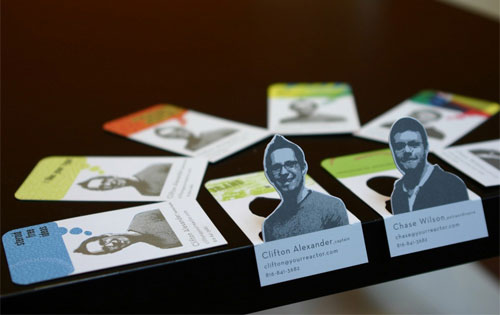 /
by REACTOR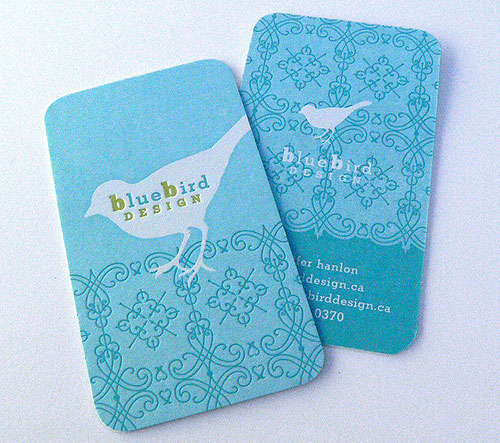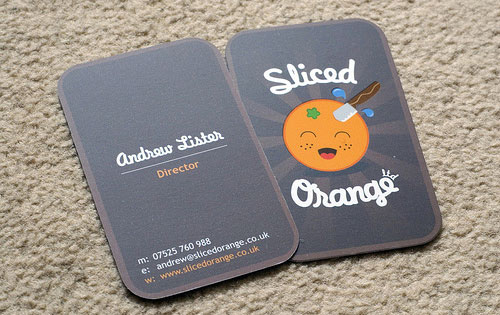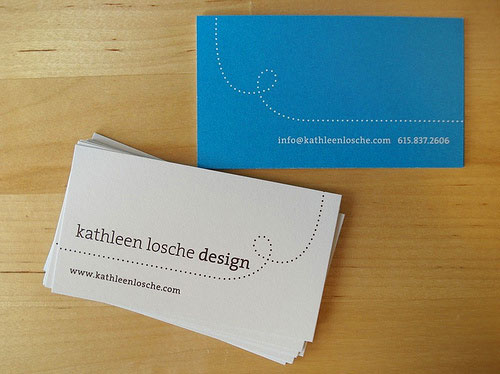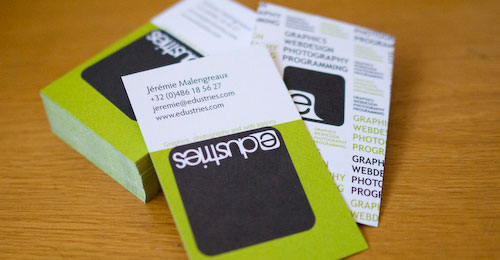 by: Edustries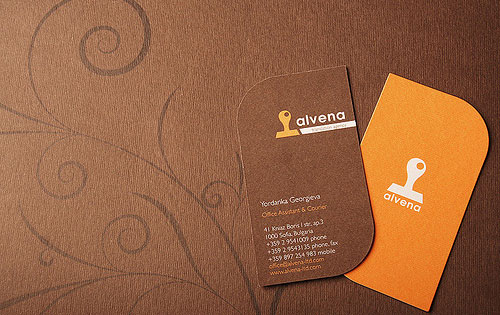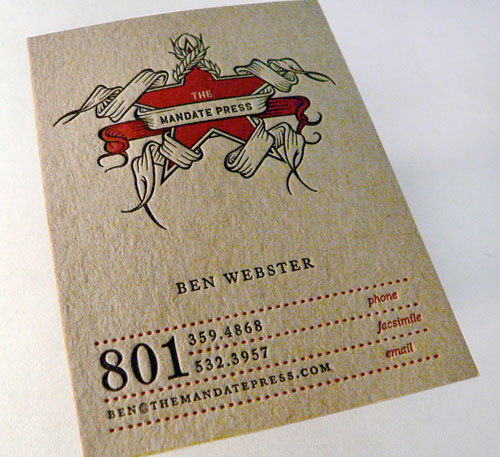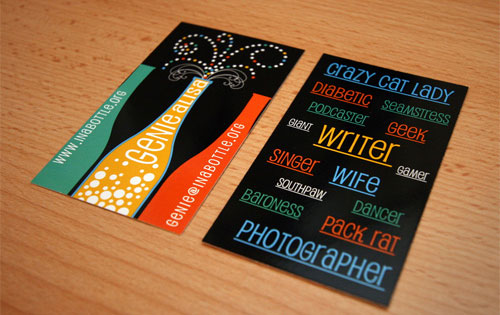 by JS3 Design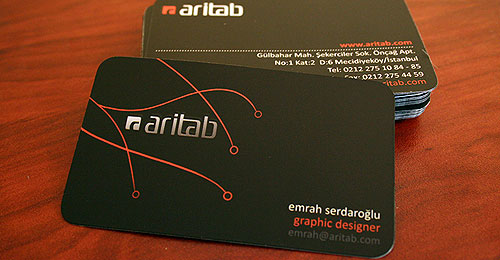 by: emrah serdaroglu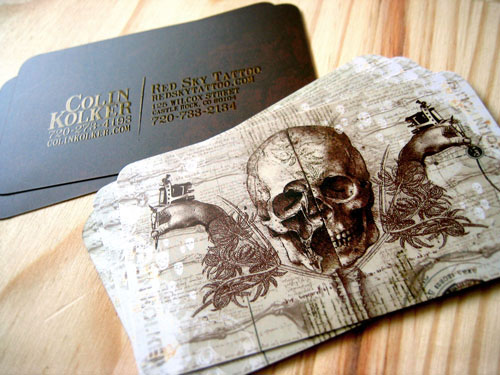 by Light PLague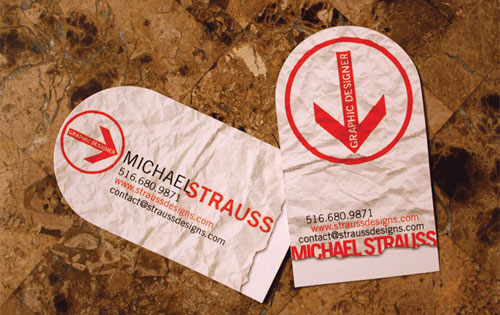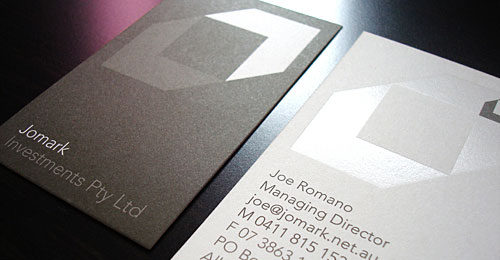 by: Matthew James
—————————————————————————————————————————————————————————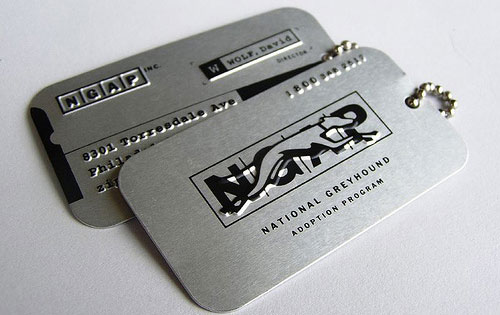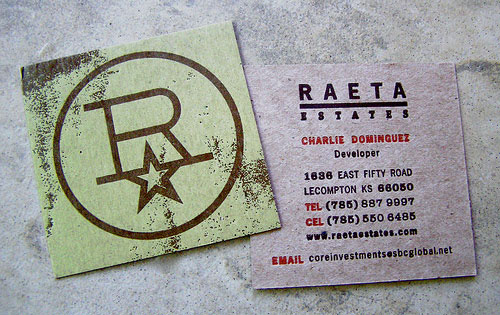 by Design Ranch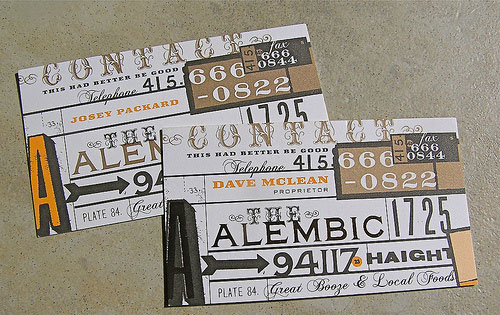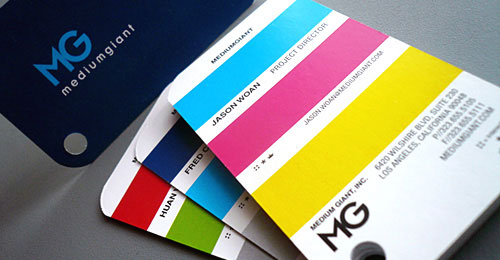 by: Jason Woan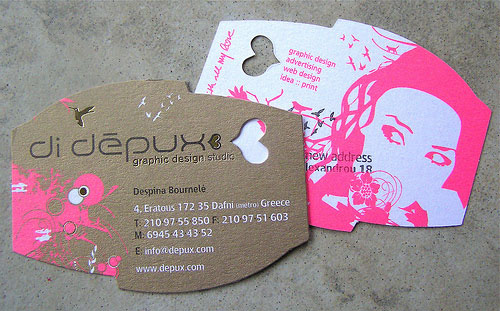 by Depux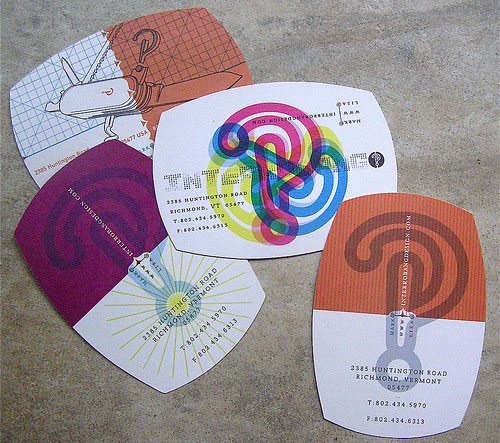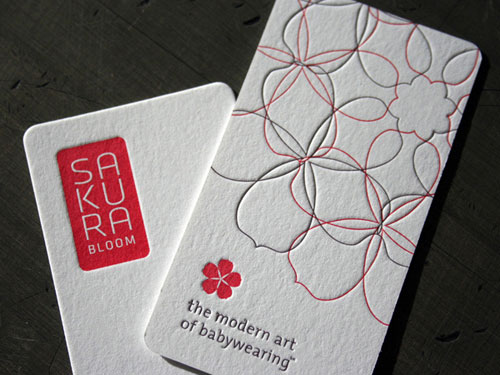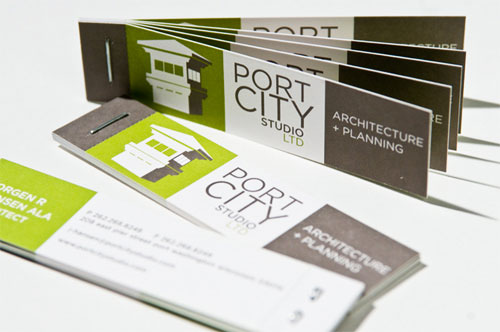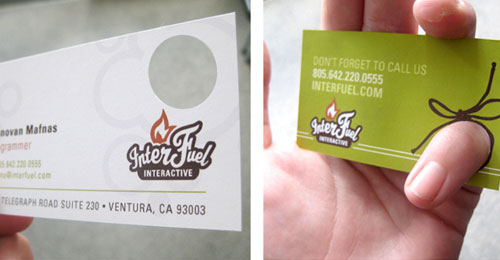 by: Fuelhaus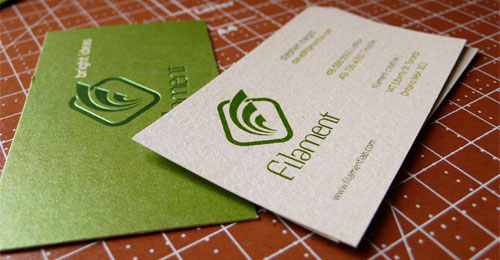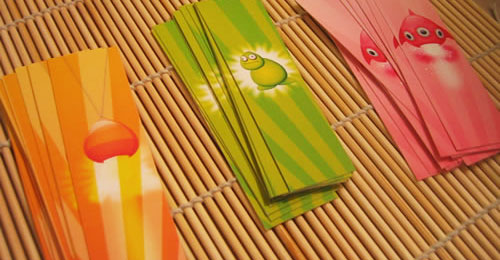 by: Matthew Inman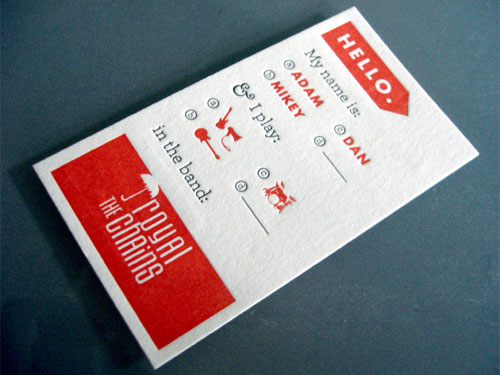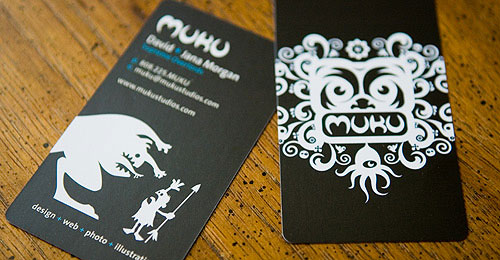 by: Muku Studios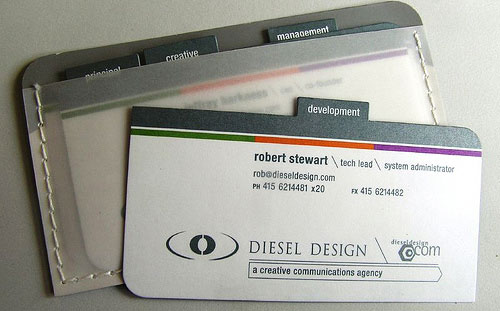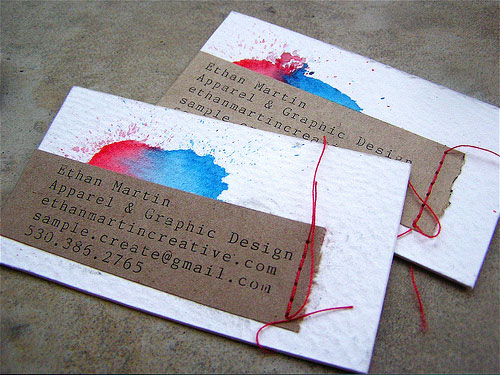 by Ethan Martin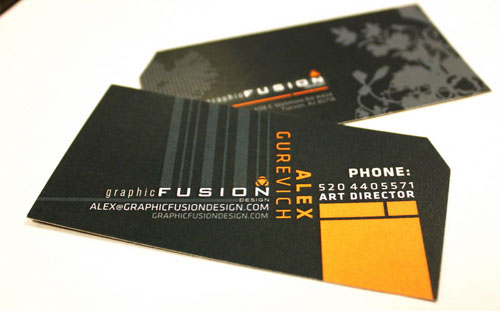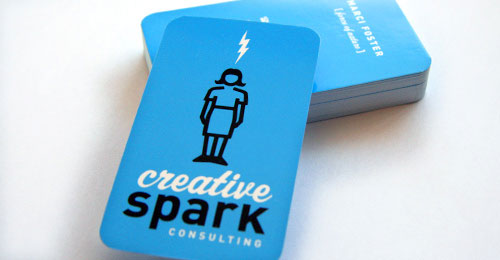 by: Richard Cardona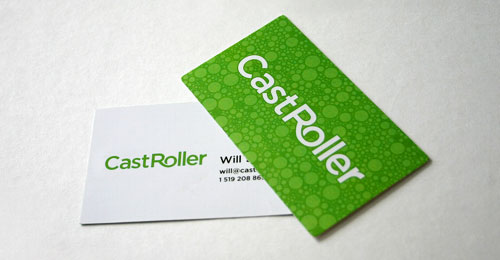 by: John Leschinski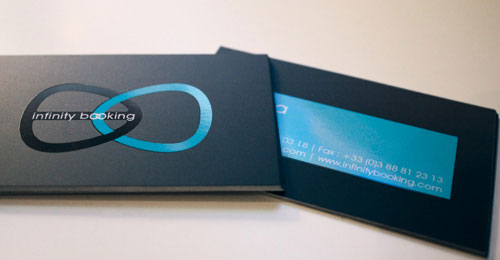 by: studio RVOLA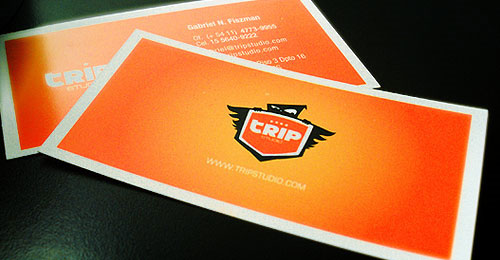 by: Thomas Champion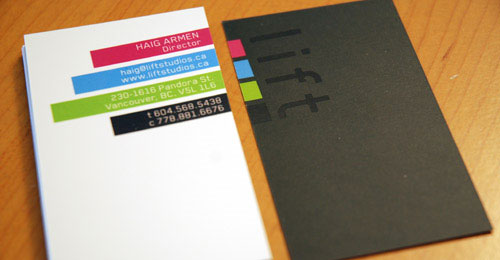 by: LiFT Studios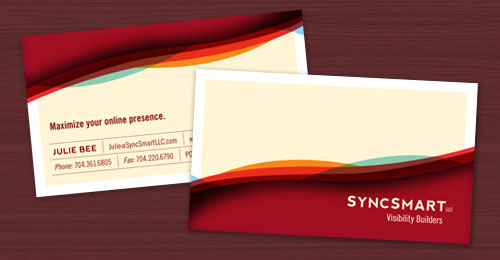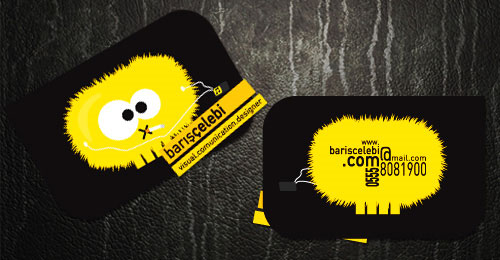 by: Baris Celebi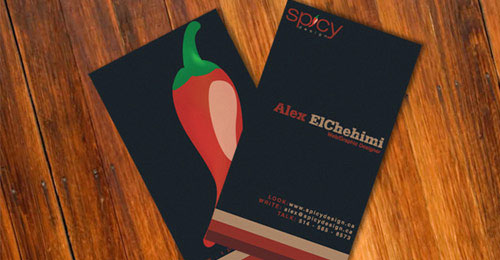 by: Alex ElChehimi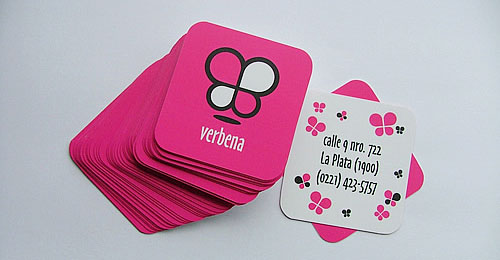 by: deskfolio.com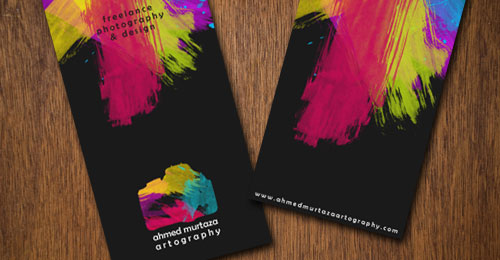 by: Ahmed Murtaza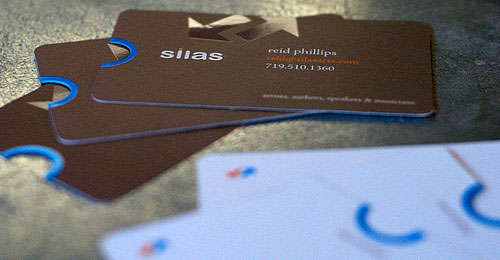 by: [gb] Studio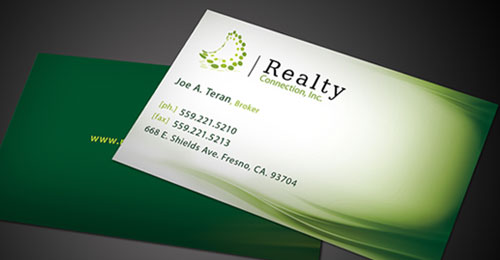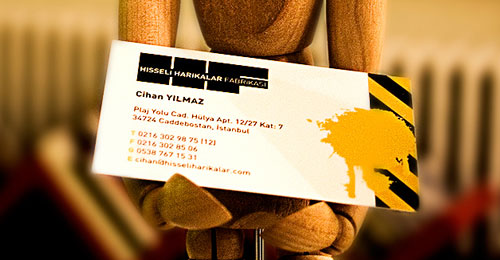 by: Cihan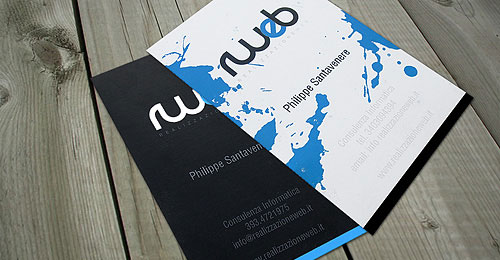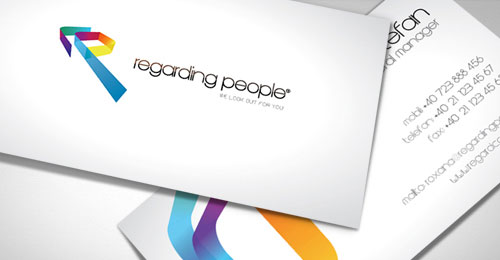 by: Romi Dumitrescu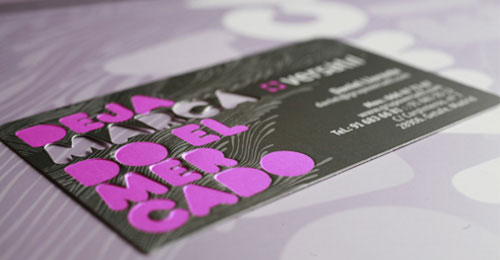 by: Versátil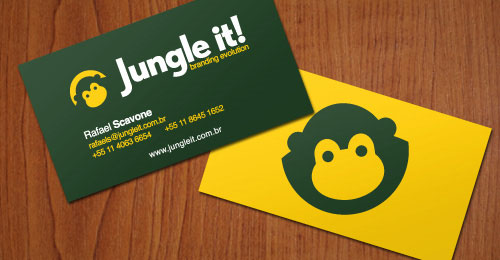 by: Jungle it!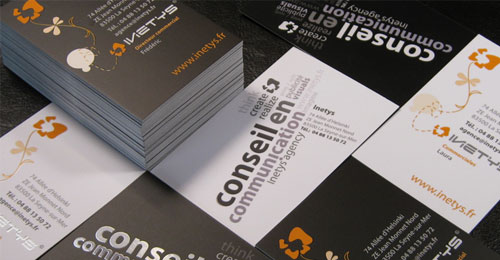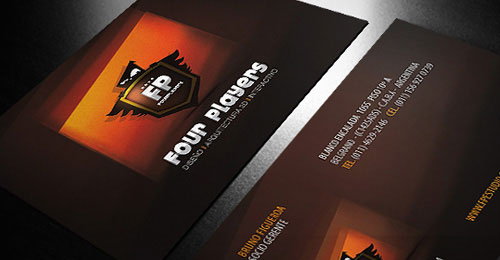 by: Four Players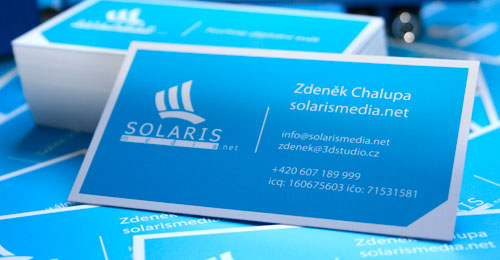 by: SolarisMedia.net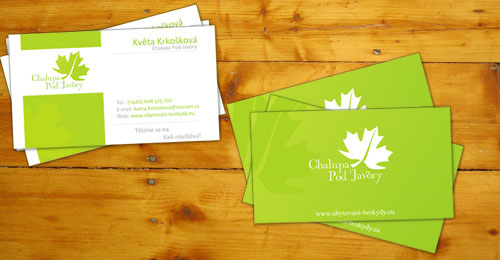 by: Lukáš Strnadel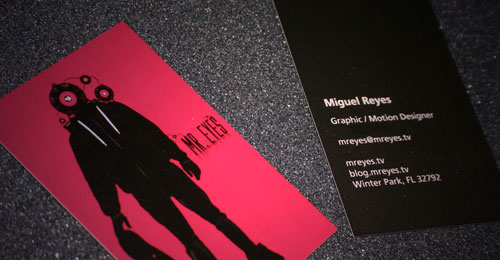 by: Miguel Reyes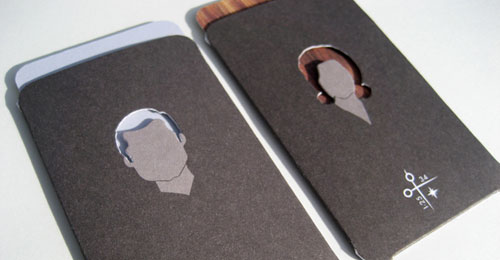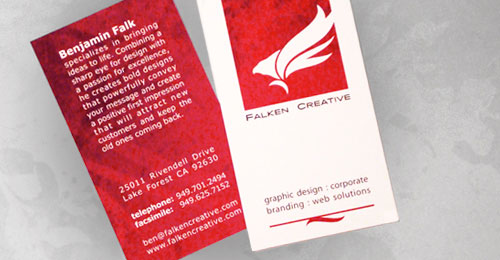 by: Ben Falk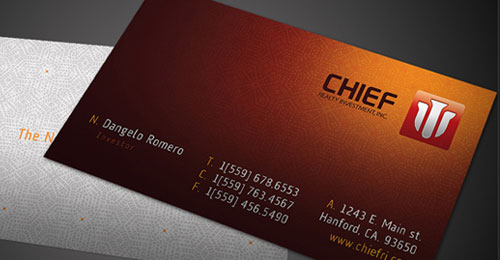 Using 70-647 design guide and 350-029 tutorials learn how to create attractive business card deigns in photoshop. Join our online 70-662 training program to become expert web designer.